Meet The Rockstar Smile Makers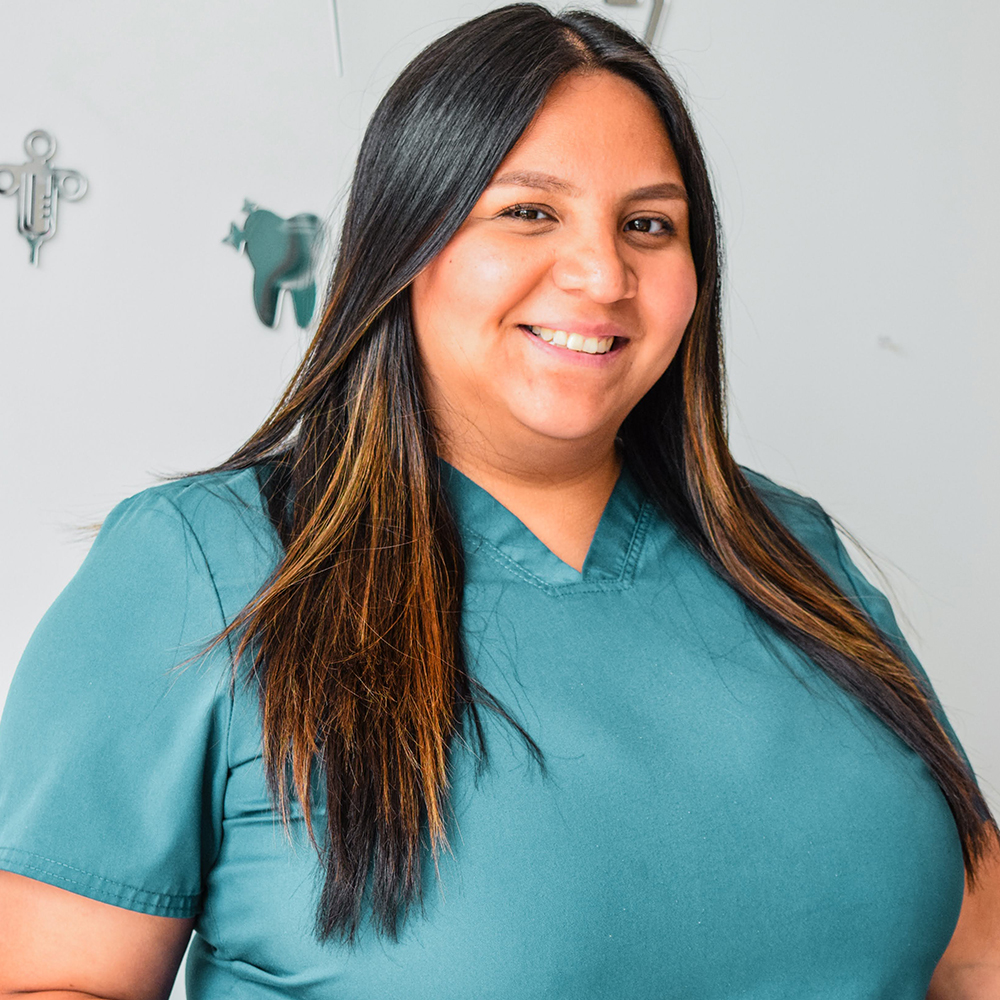 Hi my name is Elizabeth and I've been an Orthodontic Assistant since 2015. I love watching our patients' smiles transform! When I'm not working I love traveling, spending time with family and attending all my son's sports events.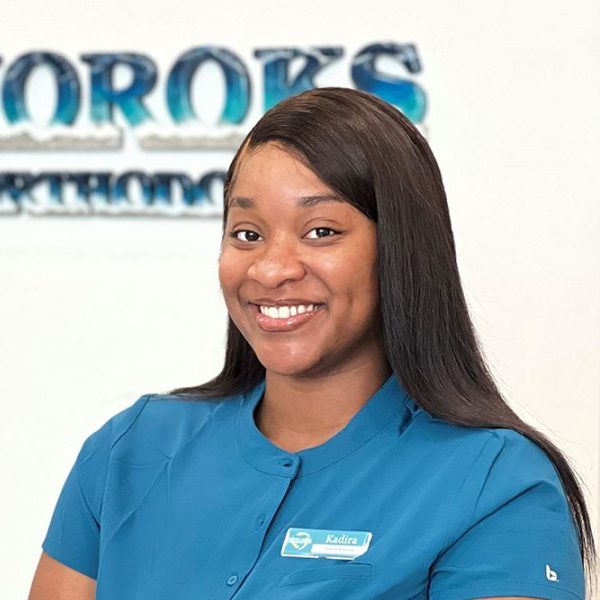 Hello everyone, I'm Kadira and I work as an Orthodontic Assistant at Orthoroks Orthodontics! I have a great passion for the dental profession. My interest is maintained by the field's ongoing evolution and rising diversity. I love being a strong leader and have a true passion for wanting to give back to my community!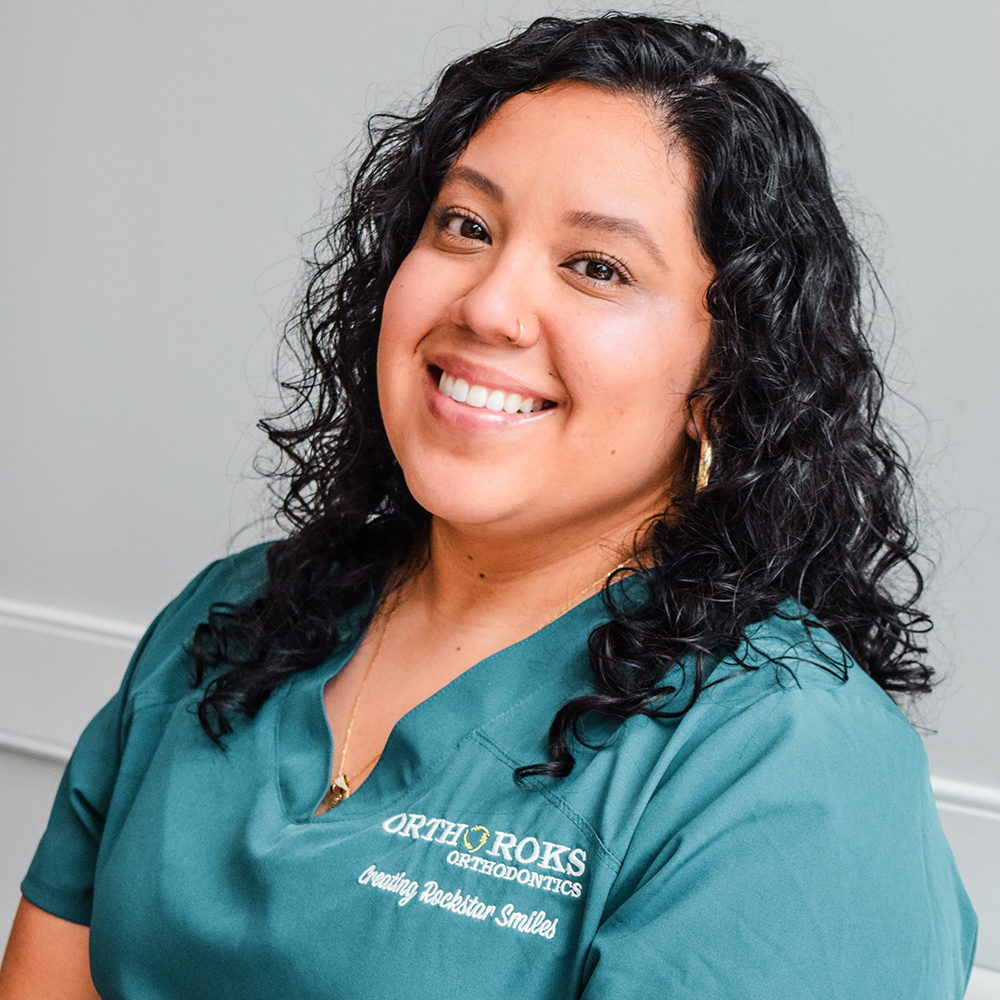 Hello, my name is Natalia and I'm an Orthodontic Assistant here at Orthoroks. I started my dental career working in General Dentistry back in 2007 and found my passion in Orthodontics over 5 years ago. I love being part of patient's smile transformations; it's such a rewarding experience for me. I enjoy spending time with family and friends, listening to music, reading and traveling in my spare time. (P.S. Let's go Ravens & O's!)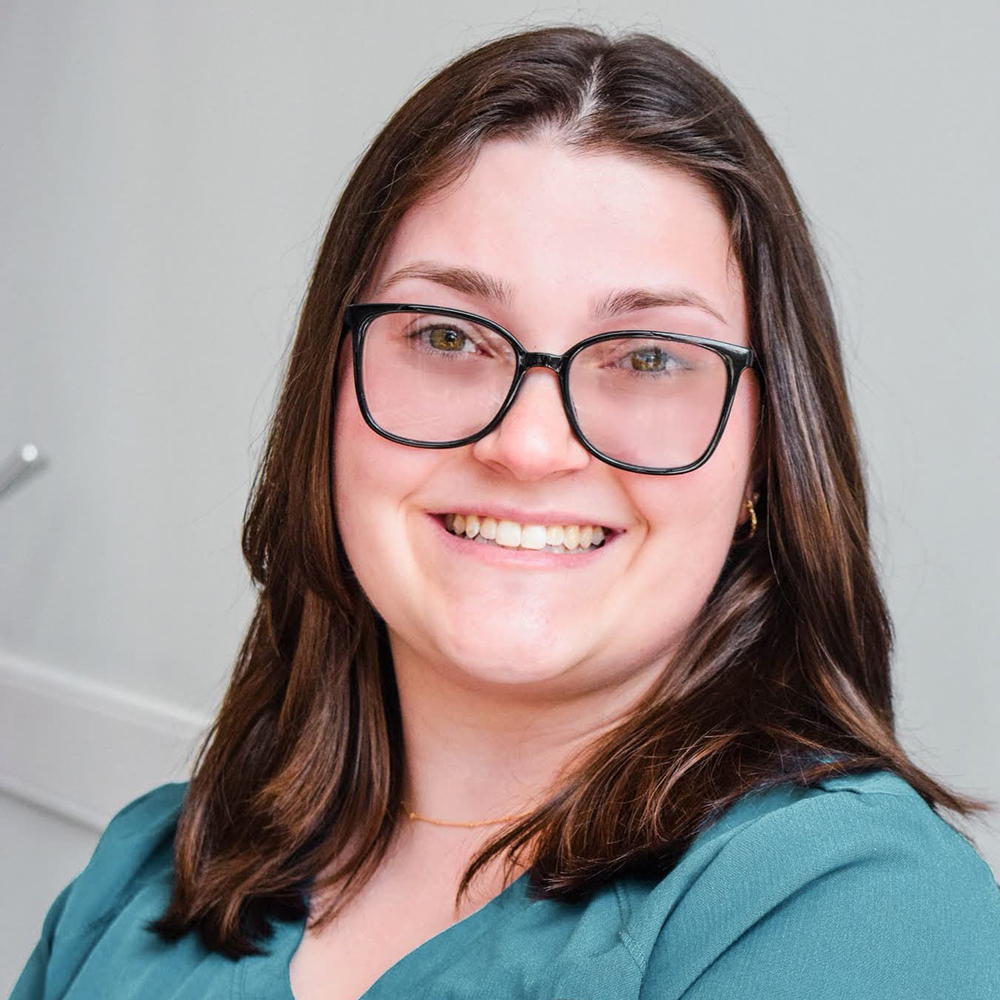 Hello everyone my name is Abby and I am the Financial Coordinator at Orthoroks Orthodontics. I am passionate about helping patients with their financial and insurance needs so they can have the smiles of their dreams. Outside of helping our patients, I enjoy reading, playing the French horn, and spending time outside.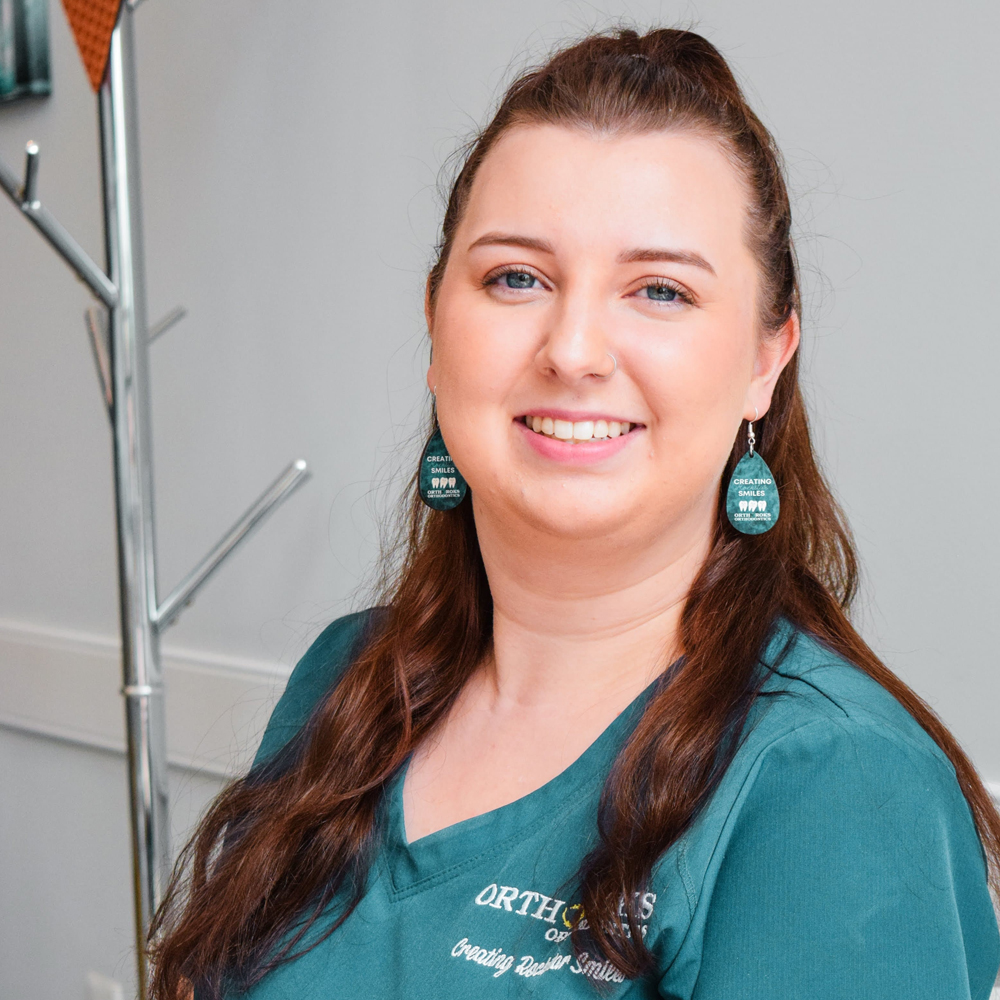 Hello my name is Hanna and I am the Treatment Coordinator at Orthoroks. I have been working in customer service for over ten years and love being the reason for someone's smile. I enjoy helping our patients find the best treatment path to start their rockstar smile journey. When I am not at work you can find me watching Disney movies or playing with my four cats!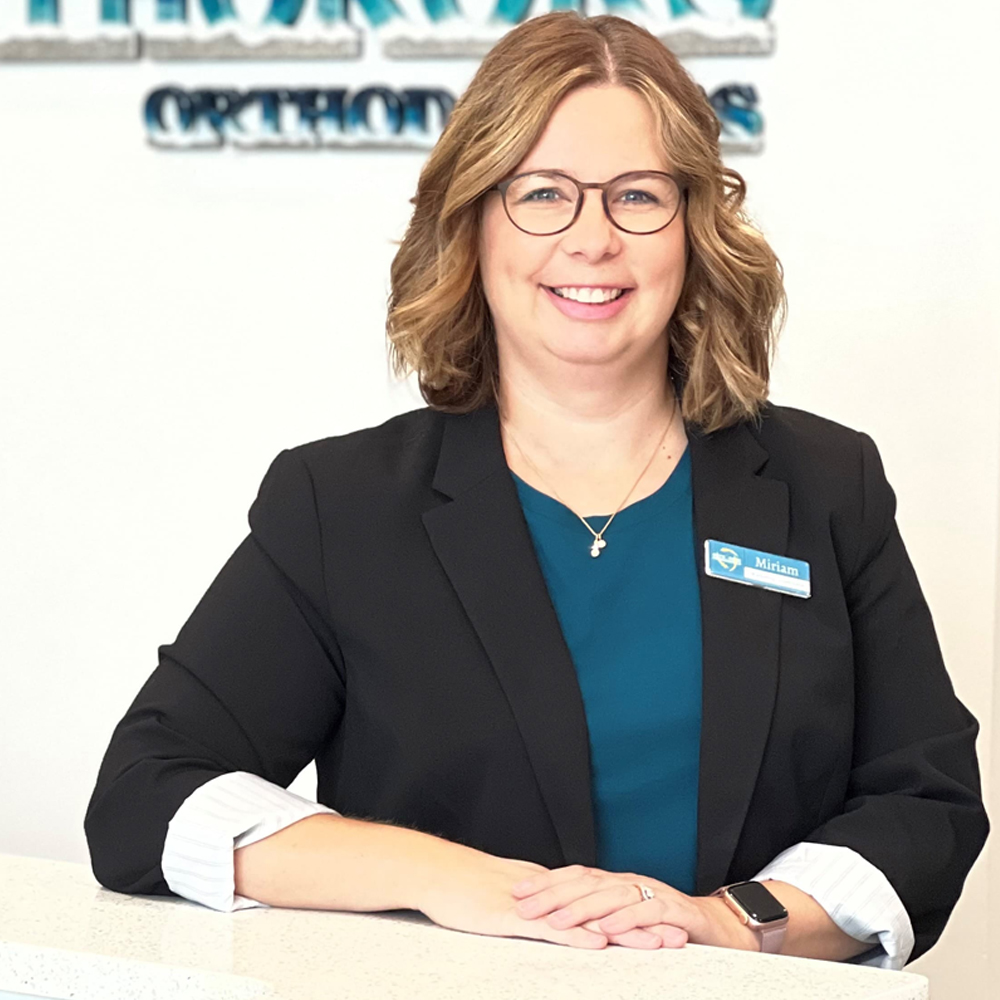 My name is Miriam and I am the Marketing Coordinator for Orthoroks. I have a technical degree in Design and a B.A. in Hotel Management, Event Management and Tourism. I love that I can combine all my skills at Orthoroks by providing excellent customer service to our patients and use my Marketing skills to improve our practice's visibility in the community. When I am not at work I like to spend time with my husband and my two kids and travel to Germany to visit my family.